Birthday Parties – Factoria
Check Out Our Birthday Party Packages for Your Next Event!
Birthday Memories Your Child Will Never Forget
This year, don't throw your child just another birthday party, celebrate their birthday at Funtastic Playtorium in Factoria! With an expansive indoor play place and activities for children of all ages from 1 to 10, the Funtastic Playtorium has something for everyone. In a time when technology seems to take up most of our children's free time, active play and old school games and fun are even more important. Make your child's birthday unforgettable this year. View our birthday party packages below and book your next event today!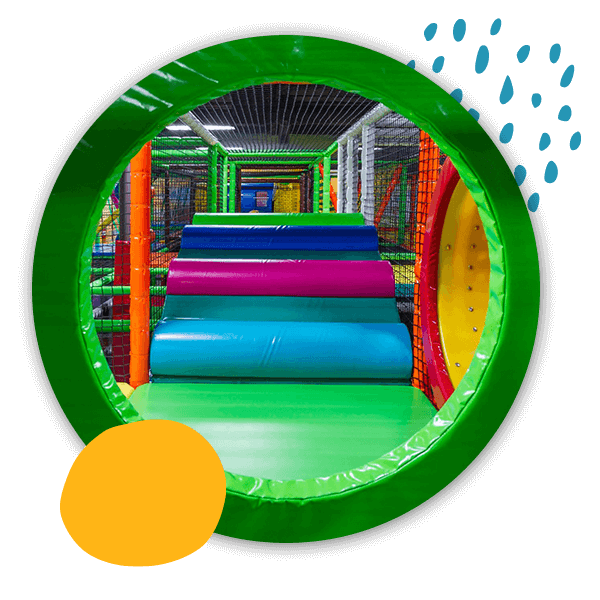 Why Choose Funtastic Playtorium in Factoria?
Indoor play area encourages active play
Safe and friendly environment
Provides parents with a break
Age-appropriate play areas for kids ages 1 to 10
Fun and memorable indoor play place for a birthday party
Hosted by a dedicated Funtastic Playtorium party host, our birthday parties have been described by some kids as "epic" and "awesome". Because unlimited play time for every child is included in the party package, our children's events are both funtastically fun and pleasantly affordable.
Monday-Saturday:
10:45 AM
12:30 PM
2:15 PM
4:00 PM
5:45 PM
7:30 PM
Sunday:
11:30 AM
1:15 PM
3:00 PM
4:45 PM
Please review our Playground Rules and our policies regarding party rooms and play areas with all of your guests to ensure that a safe and enjoyable time is had by all. If you have any questions, or would like to book a party room for your child's next event, please call our customer care team now. We look forward to helping you have a funtastic time!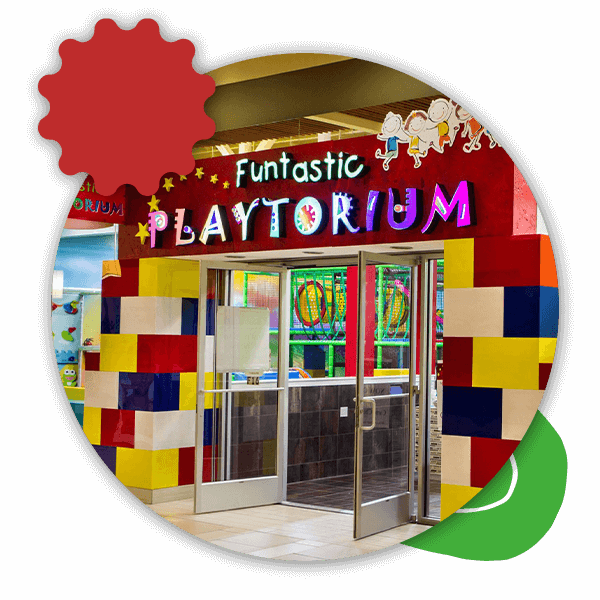 A Place for Active Play
At Funtastic Playtorium, we believe that active, free play is important for children. Our indoor play place provides space for children to run, laugh, jump, and play with their peers, while parents get to take a well-deserved break. With age-appropriate play areas and a safe and friendly environment, you can relax, while your child has the time of their life!
Funtastic Playtorium in Factoria Gallery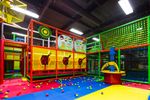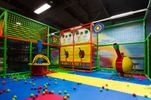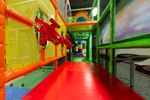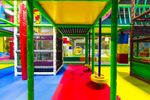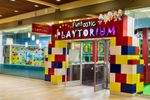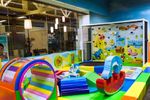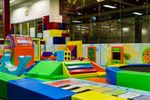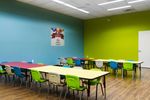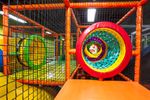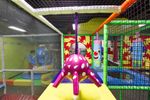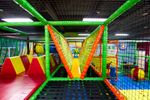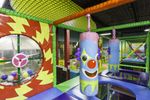 Check Out a Virtual Tour This Location
Indoor playground for kids (ages 1 to 10 years)
The Best Kids Indoor Playground in Factoria
Still trying to decide on a place to have your child's next birthday party? Look no further than Funtastic Playtorium in Factoria. Our indoor playground offers dynamic playscapes for kids to run free and create an adventure with friends. Contact us today to learn more or book your next event online.
Watch our videos to see what Funtastic fun your kids can have!