Funtastic Playtorium — Indoor Playgrounds in Washington
Running, jumping, laughing, smiling, and just being kids — this is what Funtastic Playtorium is all about. If you are in or near Tacoma, Alerwood, or Factoria, WA, get some good old-fashioned play time for your kids at one of our locations near you! You can book a private party or a birthday party, too!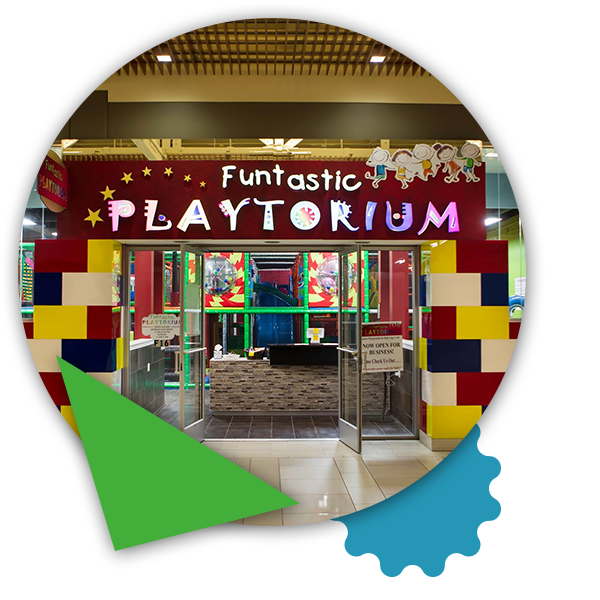 Your Indoor Playground for Birthdays and Private Parties
Indoor playground for kids (ages 1 to 10 years)

Our children's events are both funtastically fun and pleasantly affordable.

Please review our playground rules and our policies regarding party rooms and play areas.

View Our Locations
If you would like to book a party room for your child's next event, please call our customer care team now.

If you have any questions, contact us now. We look forward to helping you have a funtastic time!
3 Benefits of an Indoor Playground for Your Child
Besides the obvious fact that kids love indoor playgrounds, there are a number of other benefits that make them worthwhile to visit. These include:
Physical Health and Strength — When you take your kid's iPad away and bring them to our indoor playgrounds, they will immediately feel the urge to swing, explore, climb, jump, run, and more.

Coordination — Balance and coordination can be improved with the encounter of puzzles and obstacles. Our indoor playgrounds around Washington help strengthen your child's muscles and improve their coordination!

Imagination — Our indoor playgrounds are designed to stimulate the imagination and boost creativity.
If you are in or around Tacoma, Alderwood, or Factoria, and want to reap the benefits of visiting an indoor playground, such as for your child's birthday party or for another private event, choose Funtastic Playtorium for a Blippi-approved experience for your kids. We look forward to seeing you soon!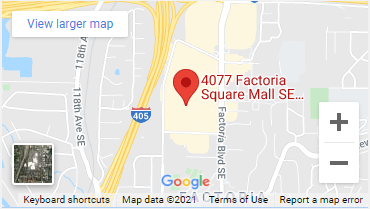 4077 Factoria Square Mall SE
Bellevue, WA 98006
Business Hours
Monday-Thursday - 11:00am – 7:00pm
Friday- 11:00am – 8:00pm
Saturday - 10:00am - 8:00pm
Sunday - 11:00am – 6:00pm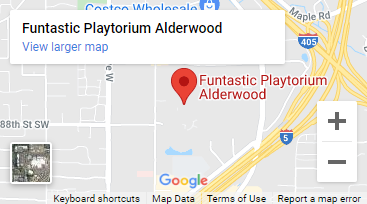 3000 184th Street SW Suite 676
Lynnwood, WA 98037
Business Hours
Monday-Saturday - 11:00am – 8:00pm
Sunday - 11:00am – 7:00pm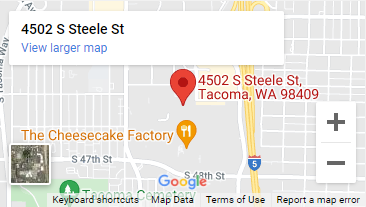 4502 S Steele St
Tacoma, WA 98409
Business Hours
Monday-Saturday - 10:00am – 8:00pm
Sunday - 11:00am – 6:00pm