Funtastic Play Time
Where Fun Never Ends for Kids!
We here at Funtastic Playtorium are advocates of active play. We believe that children can all benefit from running amok and exploring new things and boundaries every day. In a cultural climate where video games and other mostly stationary games are popular, more old-school games like four-square and tag are super important. Toss away the technology for a few hours and visit the Funtastic Playtorium! Read on to learn about our birthday party rental packages!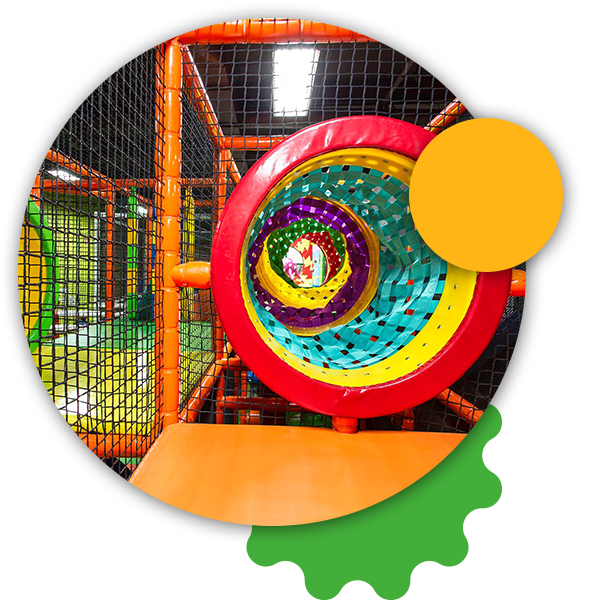 Core Values
Free, Funtastic Play

Safety

Imagination Stimulation

Break for Parents

Social Activities for Kids From 1 to 10 Years of Age

Fun!
Monday-Saturday
10:45 AM , 12:30 PM, 2:15 PM,
4:00 PM, 5:45 PM,7:30 PM
Sunday
11:30 AM, 1:15 PM,
3:00 PM, 4:45 PM
Sunday Private Party
9:00 AM to 11:00 AM,
6:30 PM to 8:30 PM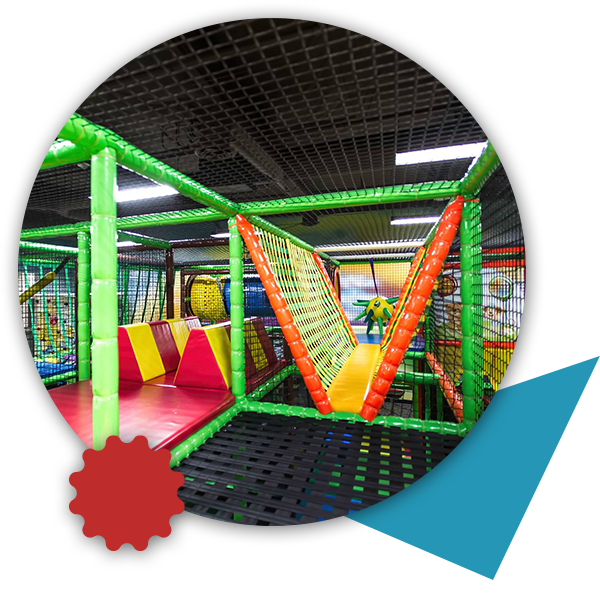 We designed Funtastic Playtorium here in Tacoma to provide kids with a safe, secure way to engage in free, funtastic play. Though it's not a daycare and parents are expected to keep an eye on their kids, it's still a great way to give yourself as a parent a much-needed break while your kid gets some engaging play time!
Tacoma Funtastic Playtorium Gallery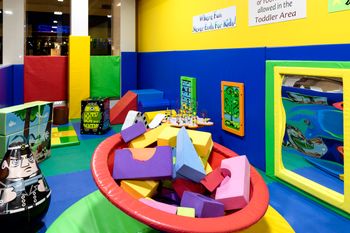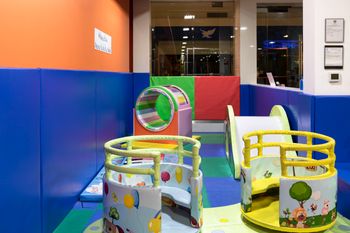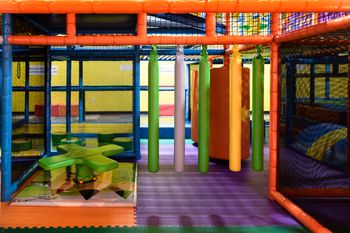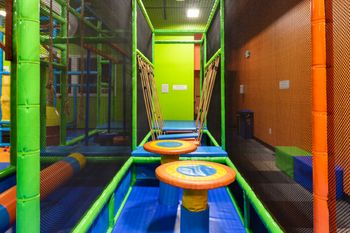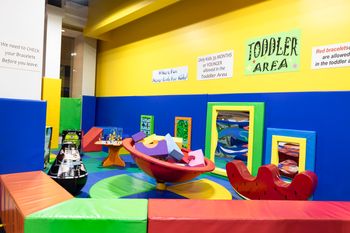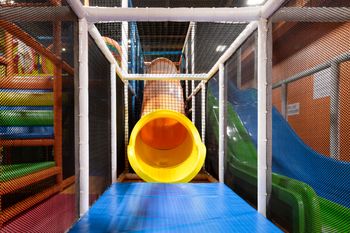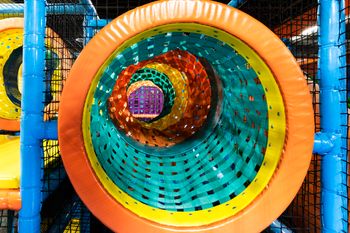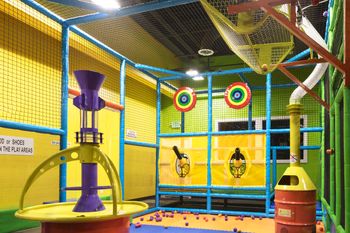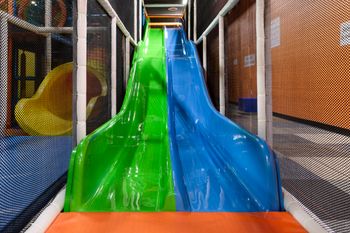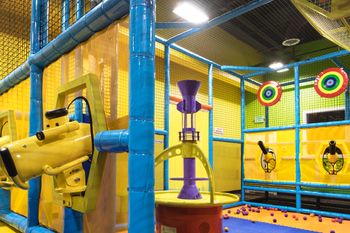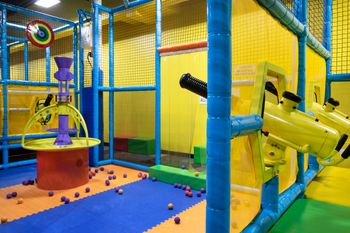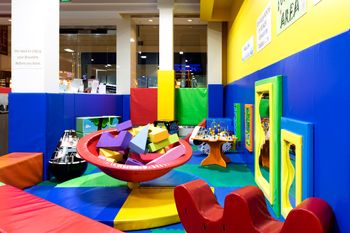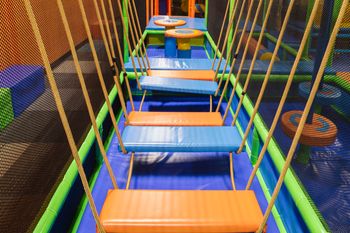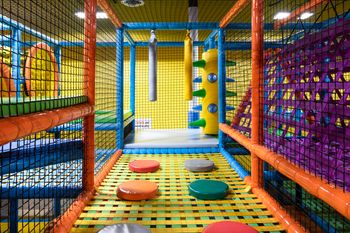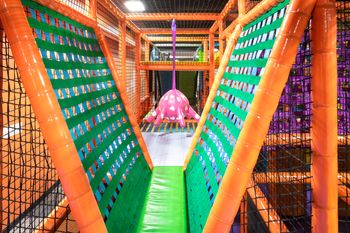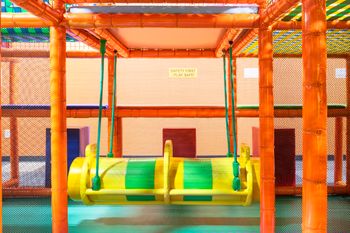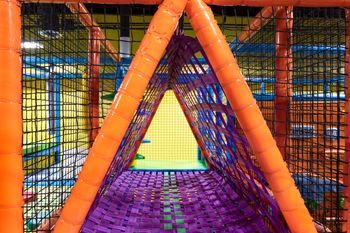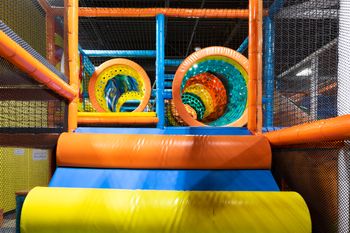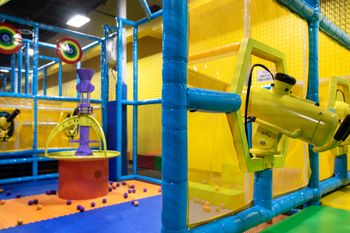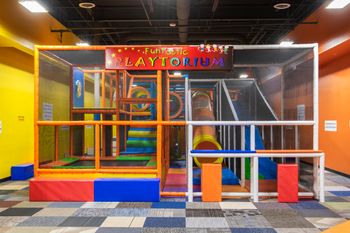 Check Out a Virtual Tour for this Location
Indoor playground for kids (ages 1 to 10 years)
The Best Kids Indoor Playground in Tacoma
Watch our videos to see what Funtastic fun your kids can have!