Funtastic Play Time
Where Fun Never Ends For Kids!
Hosting Your Kid's Birthday Party? Include These 4 Classics At Our Indoor Playground!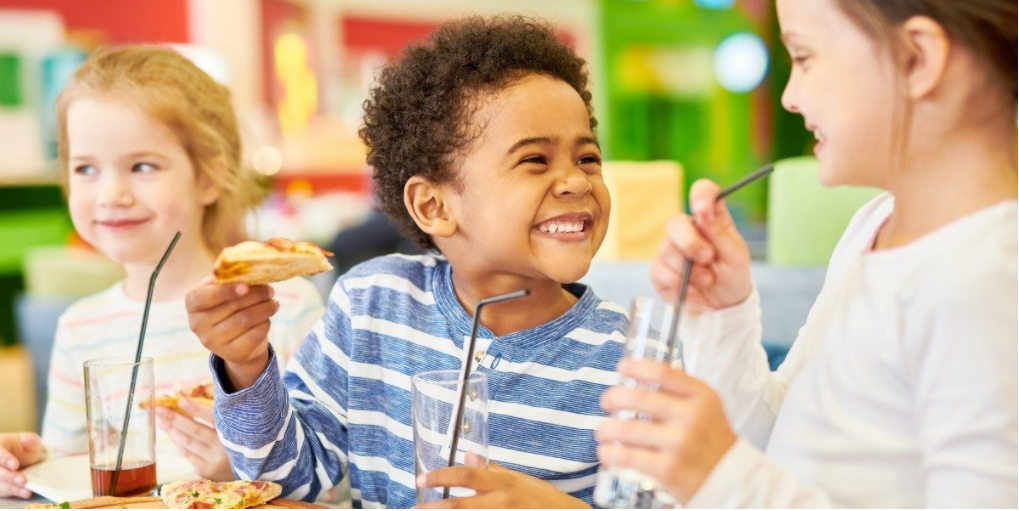 Summertime is here, and if you're like many parents, it can be hard trying to find the right birthday party venue for your kid. From the hot heat and intense sunshine to concerns with availability, security, cost, and more, it can prove challenging for adults to find the right venue. Even when you do find a fun space, it's important to stock that space with the right activities to keep little minds engaged and having a good time.
Today, we'll highlight a few classic activities that can make the most of any party. Keep reading below to learn more, and feel free to check out our indoor playgrounds for inspiration on what to do. Funtastic Playtorium is here to provide kids' birthday party ideas and more in Bellevue and Lynnwood to create a memorable time for everyone involved. Read on to learn more, and feel free to contact us when you're ready to reserve your birthday party!
Plan a Scavenger Hunt
You can send your little cartographers off into the world with a fun hunt, relying on adventurous accessories and age-appropriate riddles to get everyone thinking. This activity can be as big or as small as you want it to be, allowing you to creatively generate 20 minutes' or three hours worth of searching.
When it comes to scavenger hunts at our indoor playground, you don't have to limit yourself! You can create a fun map, incorporate different areas of our facility, and provide a range of fun goodies for those adventurers who complete the hunt first.
Pin the Tail on the Donkey
One classic game that has entertained children for decades includes blindfolding the participant, spinning them around, and allowing them to try and attach the tail back onto your animal of choice. This activity is simple to set up and can provide lots of laughter for your little one and their friends. You can also customize your "donkey" to match your party theme for extra excitement!
Bring a Piñata
Everyone loves candy, and for children, the process of smashing apart a piñata may prove to be the most exciting aspect of your kid's birthday party. Kids know that piñatas are a direct link to fun parties, and will likely be ecstatic once they see you hanging your candy-filled vessel. Parents often find success in matching their piñata to the birthday theme, whether it consists of superheroes, princesses, or anything else.
Hide and Seek
While this activity is not normally reserved for birthday parties, the process of hiding and then being sought by the "it" person can prove to be a lot of fun, especially when you choose to play in an exciting area.
You can customize your hide-and-seek time with interesting rules, intriguing prizes, and more. When your children play at one of our indoor playgrounds, they can take full advantage of the twists and turns to practice their hiding skills. If your little ones aren't as enthused as you had hoped about this activity, try incorporating tag into the rules for additional excitement.
Reserve Your Party With Us!
Funtastic Playtorium is here to serve as your comprehensive source for fun! We have two indoor playgrounds, one situated in the Factoria Square Mall in Bellevue and the other located in the Alderwood Mall located next to JCPenney. We're proud to host clean, safe environments for children ages 1 through 10, designing our play place in a manner that maximizes the fun.
Ready to get started? Browse our site to learn more, and feel free to contact us anytime to reserve your child's birthday party. We look forward to speaking with you!
Indoor playground for kids (ages 1 to 10 years)