Funtastic Play Time
Where Fun Never Ends For Kids!
Want To Work At Our Indoor Playground? Apply For Funtastic Playtorium Today!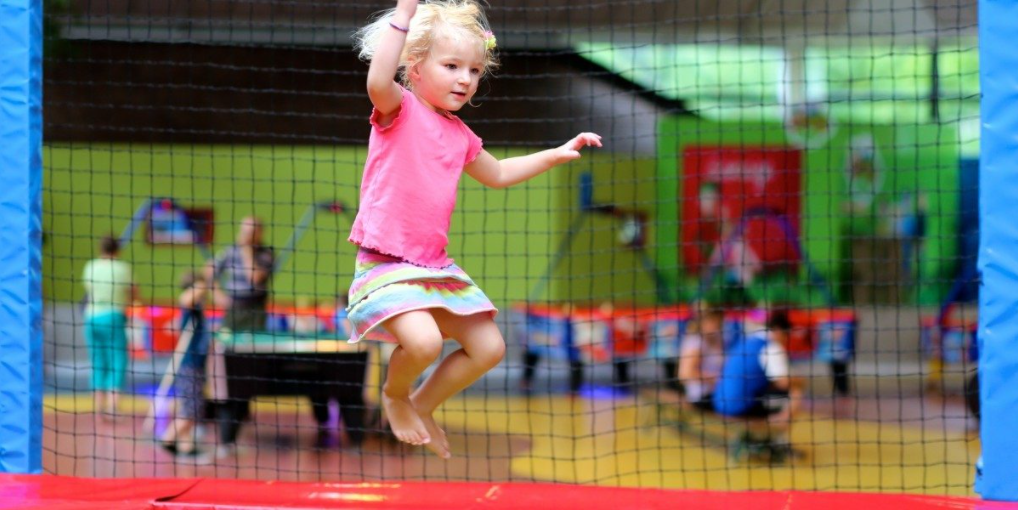 Washington residents have come to rely on Funtastic Playtorium as a premier play area in Bellevue and Lynnwood. Our indoor children's playgrounds are clean, fun, and engaging for little ones of all ages. We take great pride in our services, and our indoor playgrounds located in the Factoria Mall and Alderwood Mall are always striving to set the standard for quality. Whether customers are dealing with a rainy day or they want to host an amazing birthday party, our play areas are here and ready to make a great impression!
If you're looking for a rewarding career centered around allowing kids to roam free and play, then Funtastic Playtorium may prove to be the right fit. While we don't broadcast that we are actively hiring, we are always on the lookout for qualified individuals.
Are you interested in joining our team? Learn more about what is expected of Funtastic Playtorium employees, and be sure to send in your resume so that we can start the process!
Dedicated Work Ethic
We love to provide good times to our clients, and our play areas rely on consistent performance to deliver the same high level of cleanliness and professionalism. Like most jobs, our indoor playground expects employees to be punctual and polite. You won't be expected to do a lot of intense work, but we expect a consistent work ethic to deliver positive results to our customers. We focus on cleanliness here, sanitizing and cleaning all of the surfaces on a regular basis to reduce the transmission of germs.
A Passion for Fun
Funtastic Playtorium is here to help families have fun, which is why we're always on the lookout for qualified funseekers. We strive to be among Washington's top birthday party places, offering party services and private events for those planning on bringing the most fun to their little one's party. Our kid's party place provides a full range of hosting amenities, including services for up to 16 kids. We provide a dedicated party host and take care of the clean up. No matter what our employees are doing, they should enjoy the work and have fun hosting for customers.
Friendliness is Key
Customer service is essential, as keeping parents and children happy at our indoor playgrounds is what we're all about. We want to provide complete satisfaction for families who visit our indoor playgrounds in the Factoria Mall and Alderwood Mall. The first thing guests see when they enter our play area is the smiling face of one of our employees. Families want to have fun, which is why we focus on friendliness in every role.
If you've seen Blippi play at our indoor playgrounds, then you know how much fun can be had at either of our play areas. We've been featured on a few Blippi videos, and strive to provide the same level of friendliness to all of our happy customers. Individuals who love to smile are welcome to apply!
Sticklers for Safety
In order to have fun, everyone needs to be safe! Our guests' enjoyment is our top priority, and in order to do that, we focus on a range of rules and policies to help ensure the highest level of safety is met. Once the waiver is filled out, you will be tasked with keeping all of our guests safe and happy. This part of the job includes a range of duties, such as checking to ensure that socks are on and that no pushing our shouting is occuring. We have a full process to learn during the hiring process, so be sure to check out our indoor playground rules before applying!
Apply Today!
Applying at our indoor playground is easy. Simply fill out our form with your name, number, and email, and be sure to attach your resume. Then, hit the submit button, and one of our team members will contact you shortly.
Have questions? Feel free to contact us online. We look forward to speaking with you!
Indoor playground for kids (ages 1 to 10 years)