Why Should You Visit Funtastic Playtorium?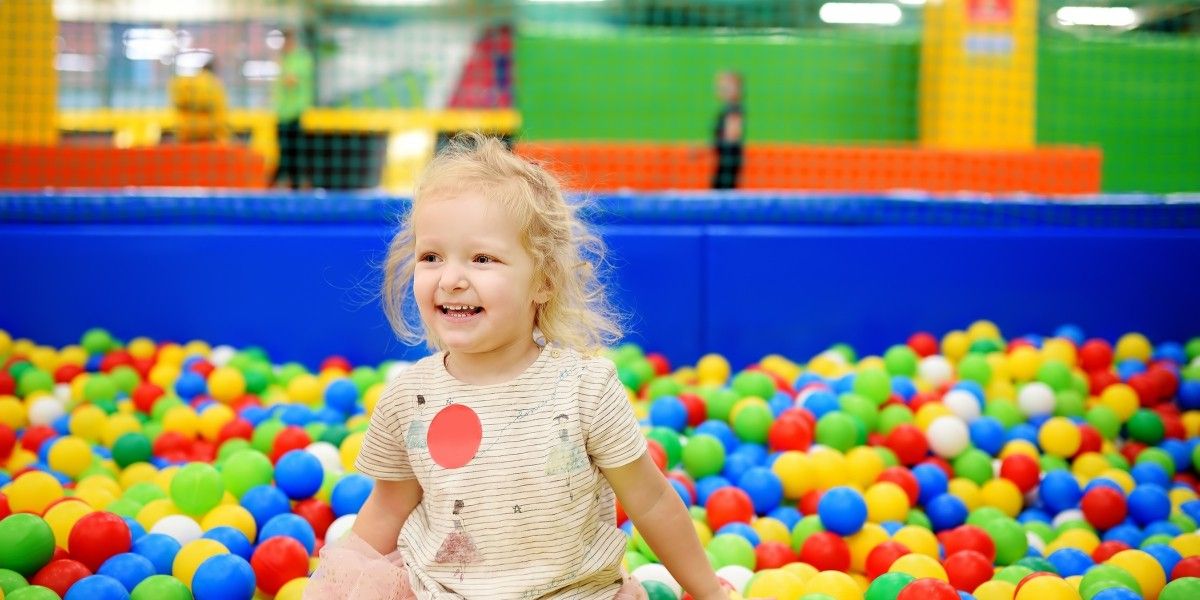 As summer vacation comes into full swing for families across Washington, many parents are looking for an outlet to let their little ones run free and play. While outdoor equipment is beneficial, many situations call for the fun, security, and excitement of an indoor playground! Funtastic Playtorium is here to help children ages 1-10 run amok and make the most of their playtime, and this summer will.
While playing in the sunshine is important, many children have created amazing adventures and lasting memories at our indoor playgrounds in Bellevue and Lynnwood. Located in the Factoria Square Mall and Alderwood Mall next to JCPenney, Funtastic Playtorium provides an ideal venue for children of all ages to explore and frolic.
Exciting Designs
Our facilities are designed to maximize the fun for your little one. Funtastic Playtorium was founded with a focus on playtime, allowing kids of all ages to navigate our courses at their own speed. Each location features a unique floorplan chock full of exciting obstacles and activities. No matter your little one's age or skill level, our indoor playgrounds are sure to offer a fun time!
Safe, Clean Facilities
You want your kids to have fun, but you also want to ensure they are safe at all times. Our indoor playgrounds are designed to provide optimal freedom for kids to play while keeping the area secure and enclosed. As the parent, you can watch your little one galavant from the outside walkways, providing an unrestricted view at all times.
Cost-Effective Private Parties and Birthday Parties
If your child loves to run and play, now may be the perfect time to contact us to learn about our party venues. Funtastic Playtorium provides birthday party specials to make the most of your event, including exclusive use of the party room, a dedicated host, and unlimited play time before and after the party. You can also choose a time to host a private party, availing the entire facility to your group and your group alone!
Explore Blippi's Top Playground Locations
Young kids across the country have come to love the educational antics of Blippi. From farm tours to museum visits, Blippi's love of learning has made him a celebrity. If you have a child under the age of seven, you've likely seen a plethora of Blippi videos already!
Parents who have watched his YouTube have likely seen videos of Blippi visiting indoor playgrounds and having a grand time. These adventures occurred at both of our locations, and have generated a lot of interest in the fun and excitement associated with our colorful play areas.
Visit Us Today!
Summertime is here, and kids are ready to get out and burn off all of that stored-up energy. If you're looking for an indoor playground in Bellevue or Lynnwood, Funtastic Playtorium is here and ready to host the excitement! Contact us today with any questions you may have, and be sure to visit one of our two play areas to see what all the buzz is about!
Indoor playground for kids (ages 1 to 10 years)